A new way to shop and live. The designs of the S squares projects depend largely on providing comfortable places for families to shop and entertain, by preparing outdoor seating areas and balconies for restaurants overlooking green areas, water and places for walking. The focus of these projects will be to provide various restaurants, cafes and retail.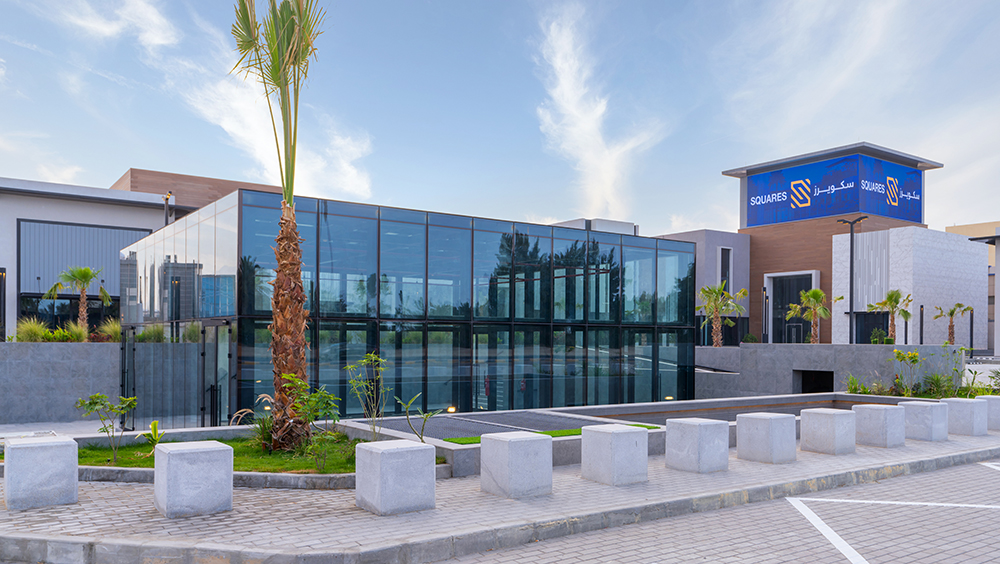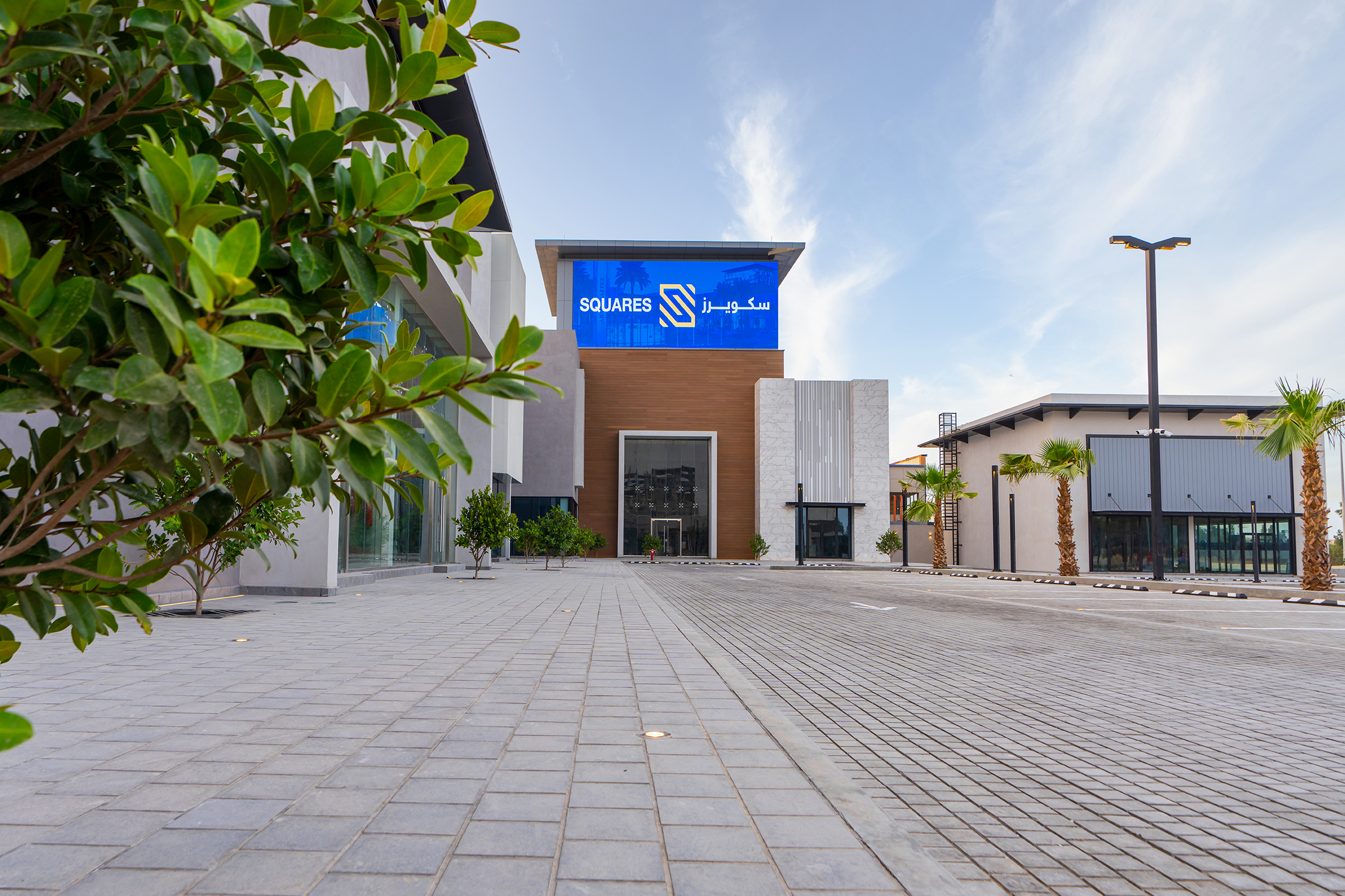 What distinguishes S Squares?
The S squares 11 project is considered one of the distinctive projects in Al Rakah area. The project includes a dynamic mix of distinctive brands as it is one of the most important projects in the region. The project depends on excellence in finding and creating new demand based on qualitative ideas that lead to an upscale leap for the pioneers of the King Faisal Coastal Road, which is considered one of the most important roads The promising one, which connects both the city of Dammam and the city of Al-Khobar to each other and is distinguished by a connection point for the entrances and exits of the city, which is a few meters away from King Fahd Road and from Prince Turki Street, the beating heart of the city of Al-Khobar. The complex is characterized by its proximity to Imam Abdul Rahman University, one of the largest universities in the region in terms of number of students.